HAJJ 2017: Lagos begins sale of forms
Lagos State Muslim Pilgrims Welfare Board has concluded arrangements to commence the sale of 2017 Hajj Forms on Monday, November 7, 2016.
The State Commissioner for Home Affairs, Dr. Abdulhakeem Abdullateef, who disclosed this recently, said each form will attract a sum of N10, 000 and an initial deposit of N1.2Million, irrespective of the package chosen by the intending pilgrims.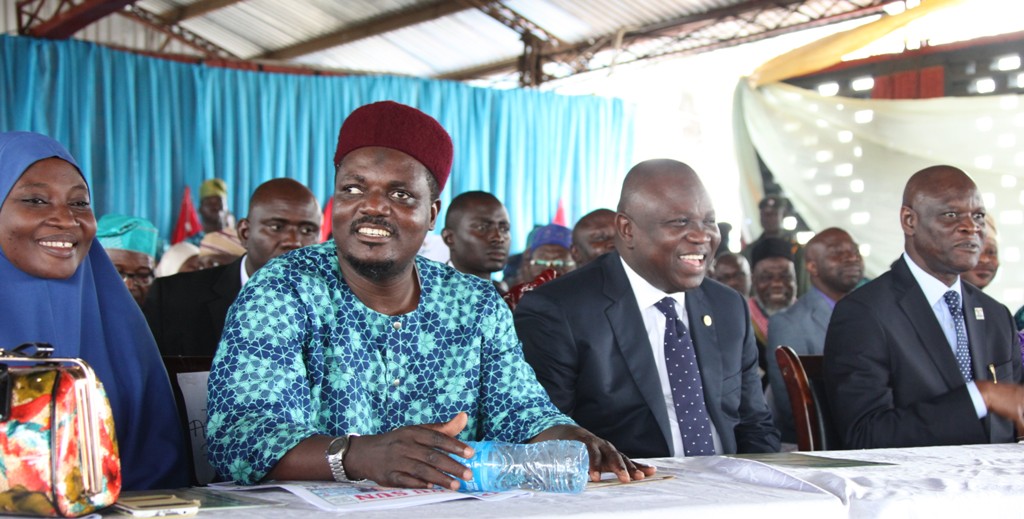 He stated that the State has introduced some reforms and new payment methods such as "Pay Small- Small", "Regular Standard" and "Lagos International" among others in order not to overburden intending pilgrims as well as to enhance the success of the Hajj exercise in 2017.
Explaining further, he said the "Pay Small-Small" package provides an opportunity for the intending pilgrims to pay in installments, depending on the arrangement adopted by the pilgrim, while the "Lagos International" is a new initiative introduced to allow intending pilgrims choose the date of arrival on completion of the Hajj exercise.
Abdullateef stressed that "The Regular Standard" is the normal package of the Lagos State Muslim Pilgrims Welfare Board which allows the intending pilgrims to spend the standard number of days for the Hajj exercise in the holy land.