Super Mane: Unplayable Sadio strikes fear into Spurs and sparks Liverpool back into life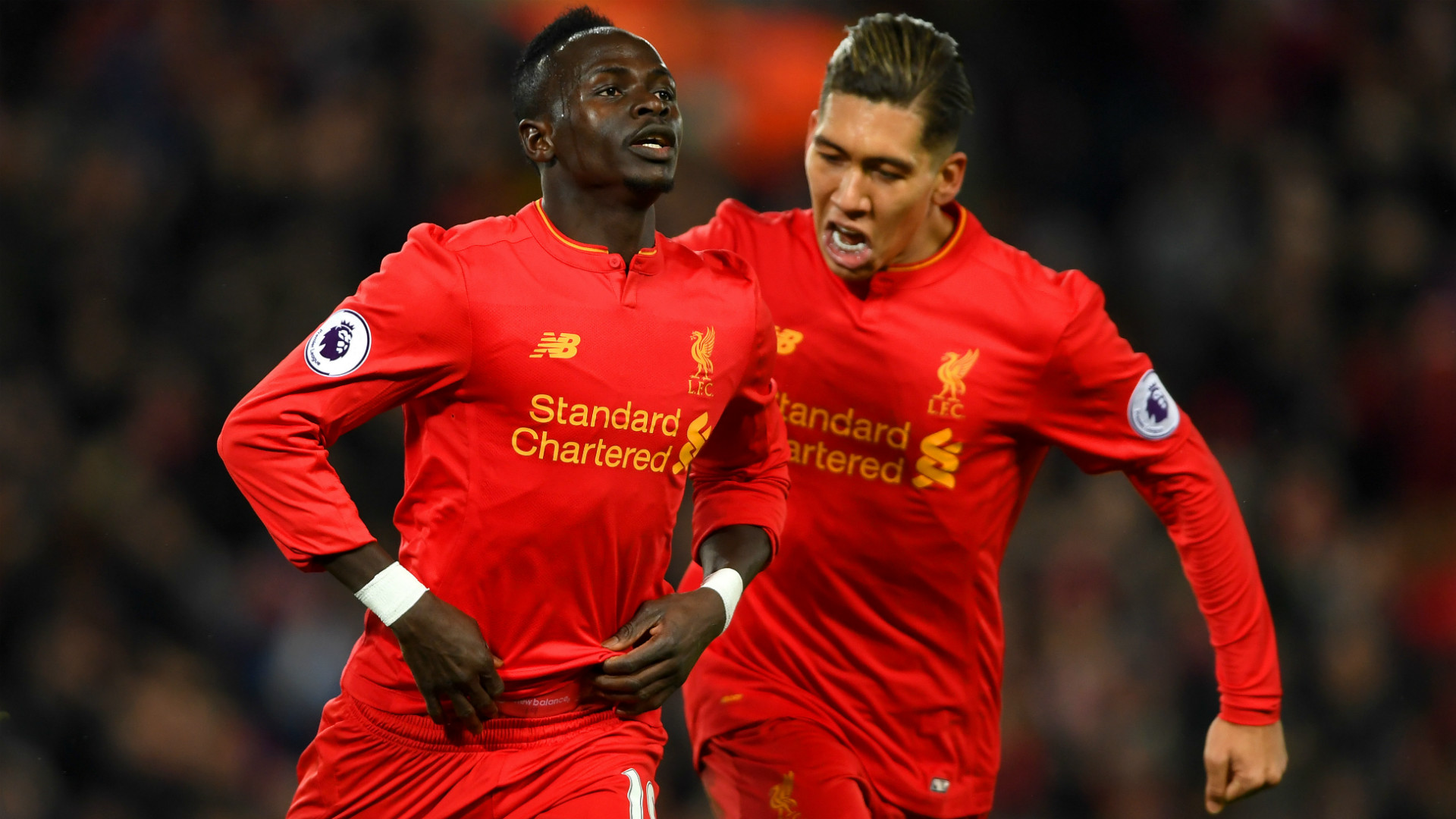 The Senegal international tortured Spurs in a first-half display that produced two goals and helped his side rekindle their early season stardust.
It couldn't have been more idyllic even in Jurgen Klopp's dreams. Liverpool, after a first league win in 2017, summoned their swashbuckling football of last year to completely shock and sever Tottenham in the most stunning way.
The Reds boss wanted "a performance that will make Anfield smile," and the home fans were already soaked in euphoria by the 18th minute on Saturday evening as they watched Sadio Mane absolutely torment Spurs in a 2-0 victory.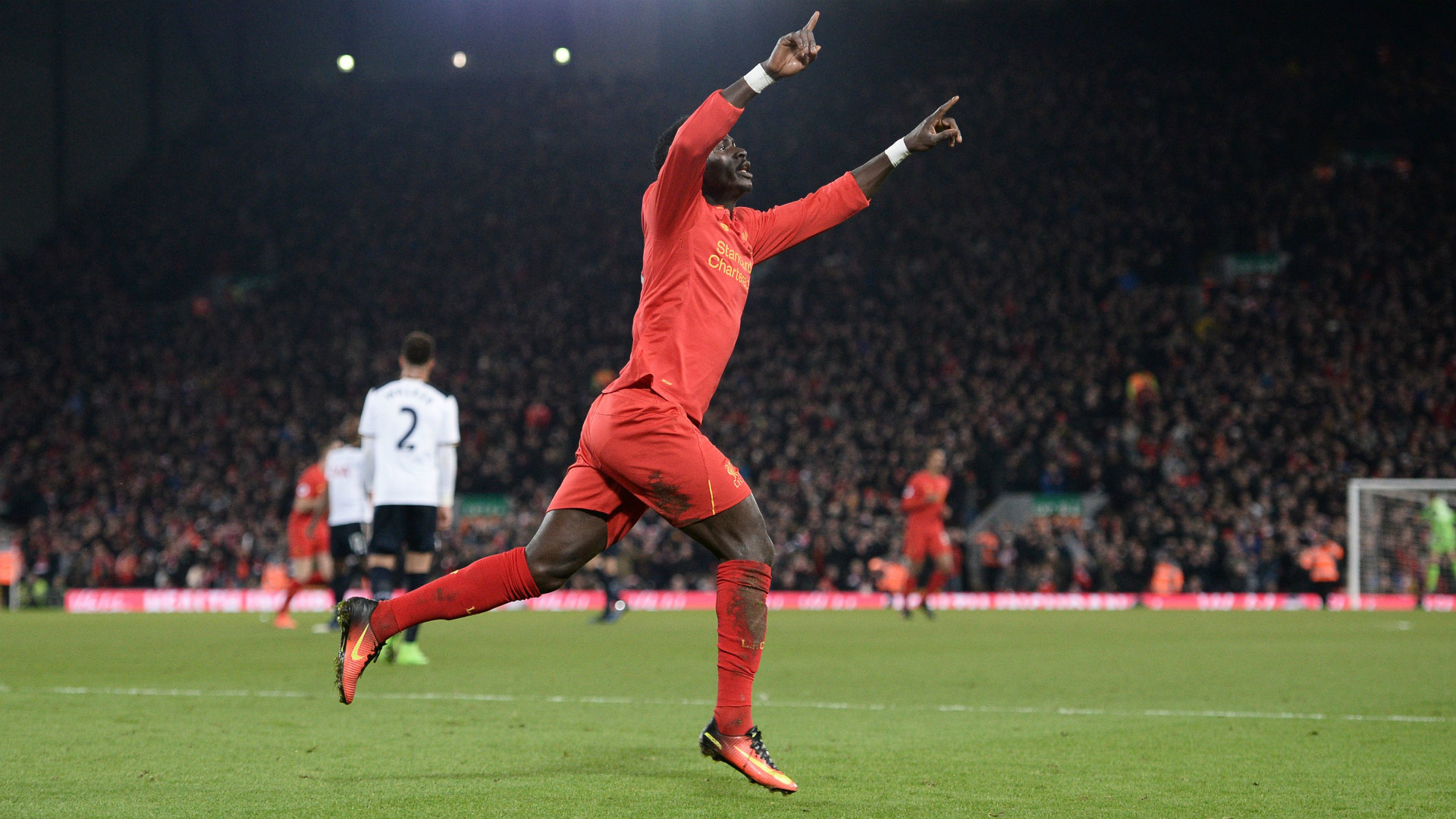 The Senegal international's display was the kind opponents pick out as their answer to the 'toughest player you've had to deal with?' question – he was direct, menacingly quick, determined to win back possession and relentless.
His first materialised after Adam Lallana and Roberto Firmino pressed to fine effect, before Gini Wijnaldum sent a wonderful pass in his direction. He paced past Ben Davies at an angle from the right and lifted high into the net to lift Klopp off the ground.
The German had barely finished celebrating that goal, before Mane had stolen the ball off a dithering Eric Dier.
He motored into the area and squared for Adam Lallana, whose effort was thwarted by Hugo Lloris. Firmino's follow-up from the rebound was also snuffed out by the Frenchman, before Mane twisted and smacked in a second.
That he did not become the first Liverpool player to score a hat-trick against Tottenham since Phil Boersma in 1974 at the same ground was unfortunate – a milestone he was only denied through desperate last-ditch defending and stellar goalkeeping.
With Mane in the mood, superbly supported by Philippe Coutinho, Lallana and Firmino, the Reds kept coming and Spurs could not find the solutions to jar their attacking juggernaut.
"You need somebody who scores at the end! He did fantastic and could have scored a third one," Klopp said of his speedster.
"It's no problem for me to talk about such a wonderful performance from Sadio tonight but, actually, Roberto Firmino… I'm not sure I've seen a lot of better games from a striker without scoring. He had sprints after 92 minutes, over 60 or 70 yards – that's unbelievable. That's very important.
"All the midfielders, everybody. Joel Matip improved in the game, you could see first half [he] struggled a little bit. [It was] important then that he stayed in the game, a little bit more concentration, getting more used to the situation."
The contest should have been over by half-time, such was the authority of the hosts, and it was largely thanks to Lloris that Mauricio Pochettino could still salvage his team talk at the interval.
The visiting boss will wonder what might have been: he had targeted both Mane and Wijnaldum, who combined to dazzling effect for the opener, in the summer. The pair were bowled over by Klopp's charisma and chose Anfield as their preferred destination instead, giving the Argentine a reminder of his regret under the stadium's floodlights.
"We were poor. They were better. No complaints," said Pochettino, who admitted "we started the game very sloppy. It is difficult to understand, I am very disappointed in our first-half display."
Spurs made more of a fist of it in the second 45, but the damage had long been done with Liverpool cleverly strangling the game after an intense first stanza.
"It was a really good performance in the second half," Klopp agreed.
"I saw a lot of good individual performances tonight, but that's of course important, otherwise you cannot win against a team like Tottenham. I think it was deserved and that's the only thing I'm really interested [in]."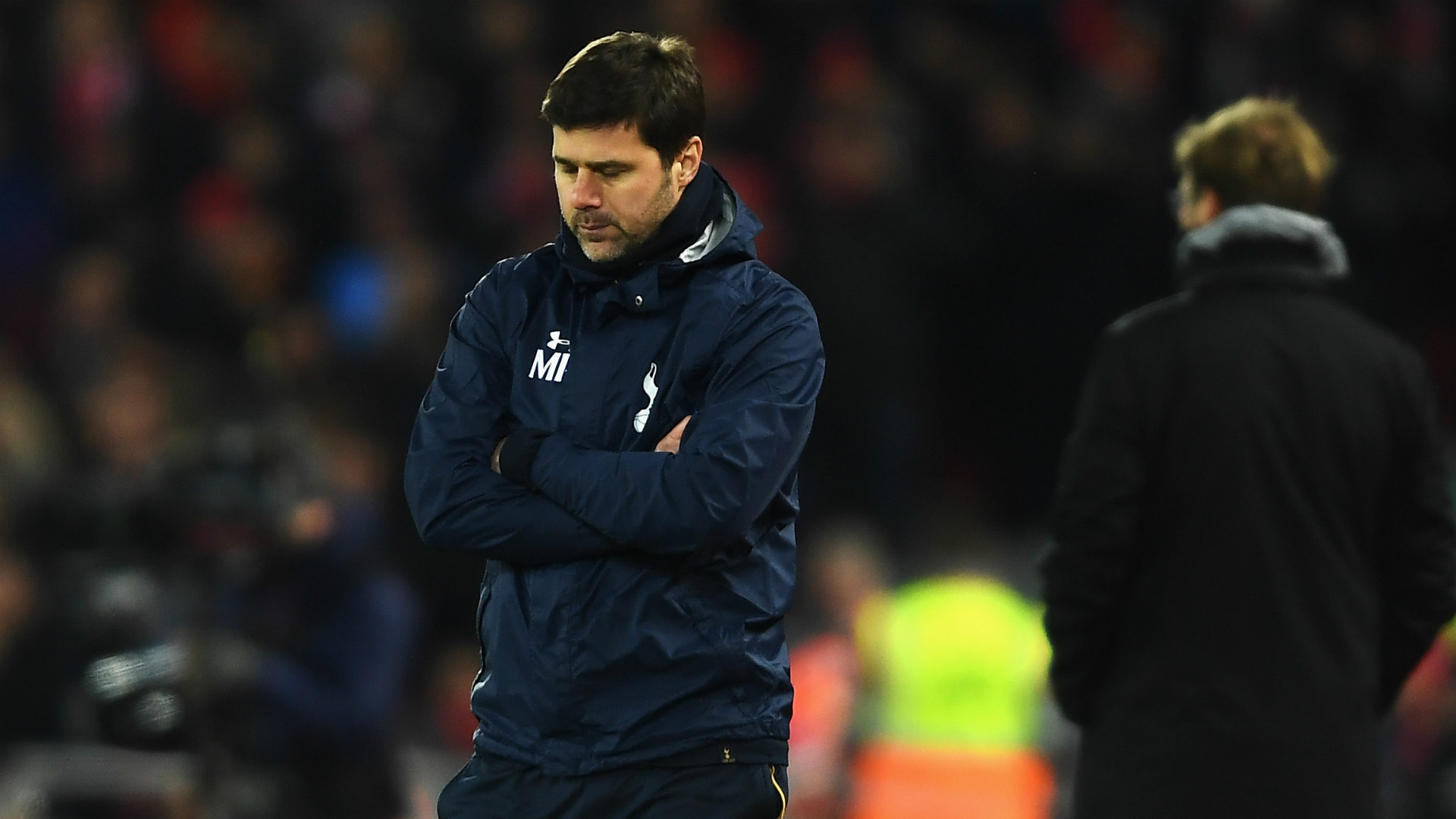 They did not allow a shot on target after the break and picked up a first league clean sheet since the New Year's Eve ousting of Manchester City.
Given the question marks over Liverpool's defence and the debate as to whether Loris Karius should replace Simon Mignolet, their doggedness at the back would've been an especially welcome sight for Klopp.
The Reds' form since the turn of the year – their only other victory came in an FA Cup replay at Plymouth Argyle – has rightly courted scathing criticism. But the rush to declare their season over and conclude that the same players, labelled the most exciting in England just three months ago, were no longer any good was premature and flawed.
Klopp's unwavering belief that his team would 'find their flow' again was evidenced in his selection for this fixture. The 49-year-old made just one change to the XI that had been dire in a 2-0 defeat to Hull City last weekend, as Wijnaldum – incisive in possession and so intelligent out of it – was restored in midfield at the expense of Emre Can.
His charges were quite clearly determined to reward his faith in them.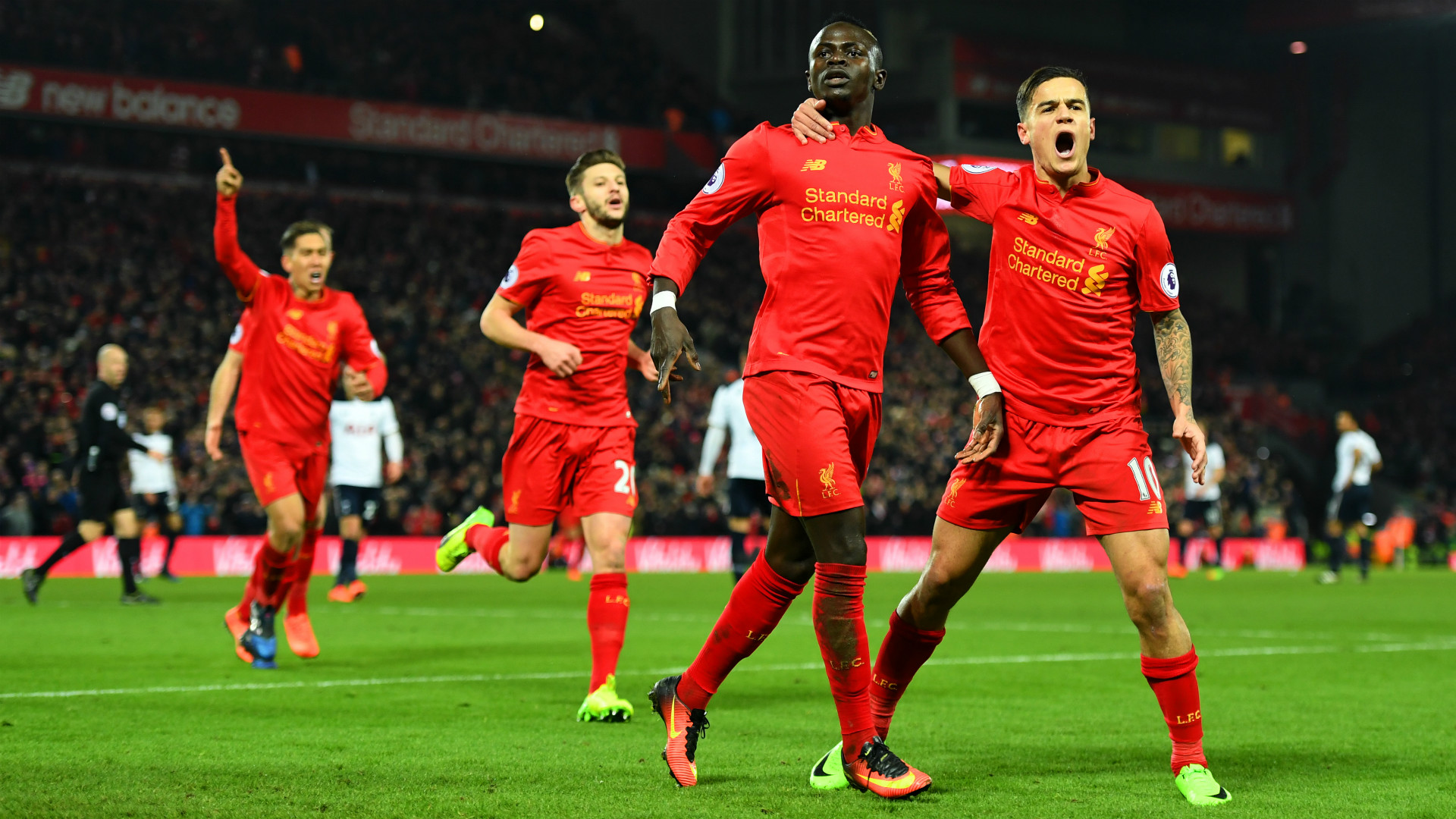 And, with the fatigue and disruption of nine January games out of the system, Coutinho and Mane having a full week of training to get back to full sharpness following ankle ligament damage and Africa Cup of Nations exertions, plus Tottenham not simply barricaded in front of Lloris, the Merseysiders were back to their scintillating best.
When Liverpool remember their capabilities and have the space in which to showcase it, they are frightening.
Klopp's pre-match verdict had been accurate. "The boys are still really good players," he reminded. "I am still an absolutely okay manager. That didn't change because of a few bad results."
Liverpool must now ensure those off-days are in the past as they push to finish the season as strong as possible, with Champions League football secured.